Dear Diva Readers,
top: 5px; float: left; color: white; background: #781300; border: 1px solid darkkhaki; font-size: 60px; line-height: 50px; padding-top: 1px; padding-right: 5px; font-family: times;">Last month on the blog I sat down with our Swedish Divo Guide, Daniel Larsson of  D.Larsson Interiör & Antikhandel, and asked him to share his knowledge about Swedish antiques in what I called "The Antiques Diva Master Class".  Today I want to continue that conversation and pass on some of Daniel's insights into what's hot right now when it comes to antique Swedish pieces in home decor. Let's chat with Daniel!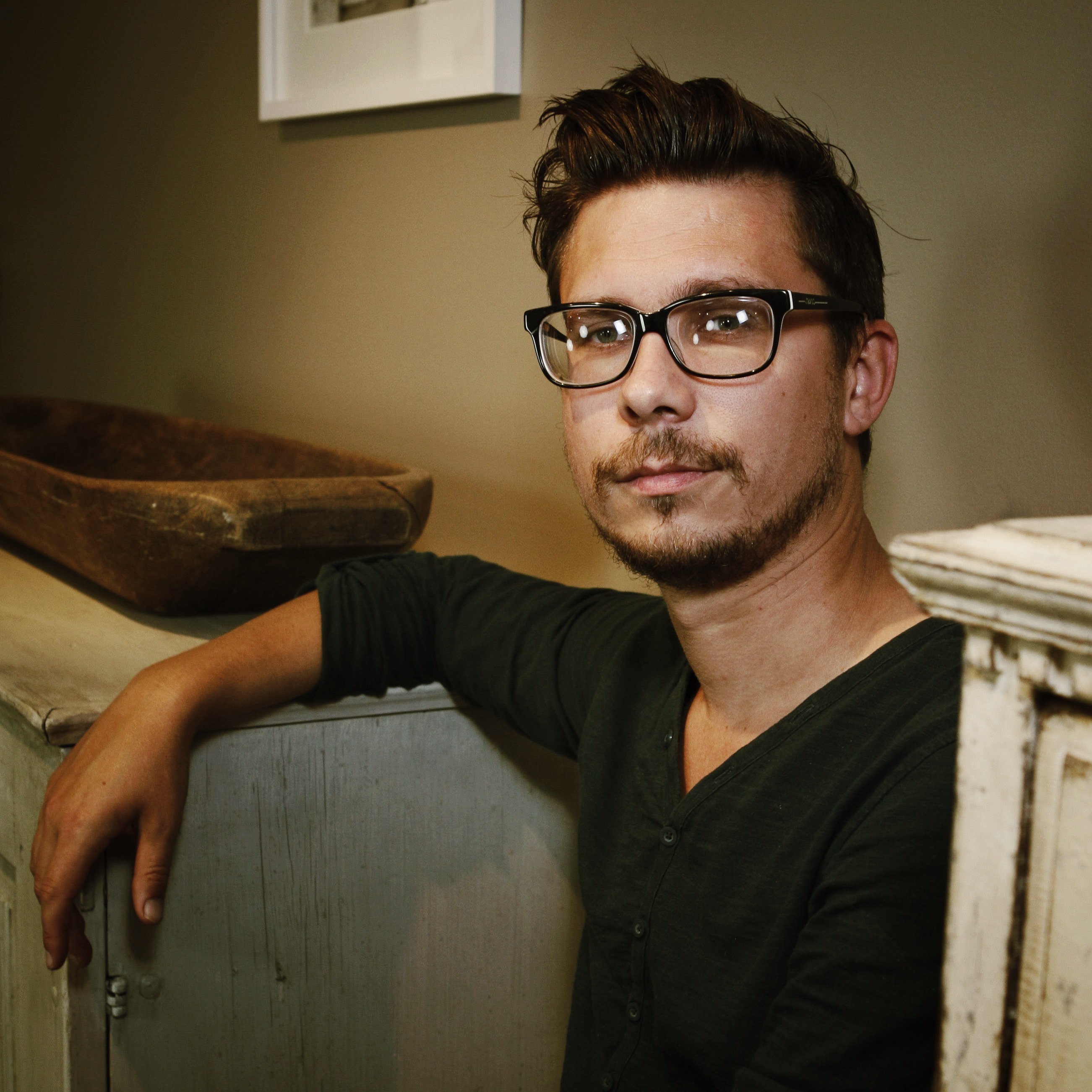 Antiques Diva:
What do you think defines Swedish Décor and Swedish Antiques? 
Daniel Larsson:
While there are several styles under the "Swedish Antiques" label,  the provincial Gustavian Style with the pale tones and simple lines is definitely one of the most recognizable and desirable. These pieces possess a particular elegance. This style fits in any interior whether your look is modern, rustic or classic.
Antiques Diva: 
What are the essential antiques to set a Swedish tone in home décor?
Daniel Larsson:
As far as specific pieces go, I would say the Swedish long case clock is a must have and fits most homes from modern to more classic. This clock is typical to Sweden. There are two styles with different shapes to them: a masculine clock which has straight lines  and a feminine clock which has softer lines. So the style you choose will effect the feel of your home.
Mora clocks are the most well known. The female clocks have a belly and a different shape.  The male clocks are less popular than the female.
Antiques Diva:
Any other Swedish pieces that are highly desirable?
Daniel Larsson:
Swedish country furniture including drop leaf tables and Swedish dining chairs are highly sought after. While they are pricier than the French chairs, there are not a lot of dealers with original chairs.  But the real thing that is desirable in Swedish Antiques is ORIGINALITY.
Antiques Diva:
When it comes to antiques that's what everyone really wants – ORIGINAL PIECES FROM THE PERIOD – and our specialty is helping our Antiques Diva clients find exactly that on their Sweden Antique Buying tours.
Daniel Larsson:
And while we help a lot of foreigners buy Swedish Antiques, the thing I think that is important for people to realize is that we Swedes also want these pieces.   The Swedish people want quality and to be honest quality isn't cheap.  But buying quality in Sweden is a better value than elsewhere.  Regardless of where you buy them, good Gustavian chairs will go for a lot of money.  They're desireable.
But often when you buying Swedish outside of Sweden you will pay the same price for the later reproductions in the Gustavian style from the late 19th C as you would in Sweden for an original period chair from 100 years earlier in the late 18th C.  This makes it much less expensive to buy in Sweden because you're getting period authentic pieces.
Antiques Diva:
It's difficult because clients don't always understand that Gustavian Style doe not mean Gustavian Period.  There is a difference in age and quality. 
Daniel Larsson:
When buying Swedish Antiques you really have to be careful to know the difference – are you buying Gustavian STYLE – which is not from the Gustavian period – or Gustavian Period?
Antiques Diva:
Talk to me about maker's marks.
Daniel Larsson:
In Sweden, true Gustavian pieces sometimes have a maker's mark to establish their authenticity to the period. Some dealers say it is important to know who made the chair, for instance, because it gives provenance.  In fact when the chairs were originally being made this was just a matter of practicality.  We Swedes – even in the 18th C – are a practical lot!  If you bought a chair and it broke then you knew who to go to fix the chair.  The maker's mark was sort of like a guarantee. "Buy it from me, and if it breaks, bring it back and I'll repair it."
Antiques Diva: 
What are the trends in antiques at the moment in Sweden?  Do the locals love Gustavian antiques the way the rest of the world does?
Daniel Larsson:
In Sweden, good modern quality pieces are popular.  Everyone knows mid-century modern is HOT right now but I can also see that Art Deco style is gaining quite a bit of popularity.  But the Gustavian style has always been and always will continue to be popular among the Swedes. There isn't one interior magazine in Sweden, regardless of style, that does not include one Gustavian piece in an issue. Our style is different from rest of Europe. Even IKEA is mimicking the Swedish style. In the 1980's and 1990's IKEA did a Swedish 18th C line that today has gained collectors value and is selling for more money than back when it was launched!  Have you seen the recent IKEA catalog? They just did their version of a Swedish standing tall case clock.
Antiques Diva:
You can't talk about Sweden without thinking of it's most famous export – IKEA!
Daniel Larsson:
I honestly believe that IKEA is doing more positive things for Swedish furniture than negative.  While it is of course budget furniture they are doing it with some style.  In Sweden – and I think across Europe this holds true – you'll actually find IKEA often in high-end homes.
Antiques Diva:
I've said it before and will say it again – Decorating with Antiques is about the mix of High & Low.  So Swedish decorators pair a Gustavian armchairs with an Ikea Coffee table and the mixture just works.  Swedish pieces, whether old or new, are relevant to the way we live today!
Thanks for joining us in this Antiques Diva® Masters Class!
The Antiques Diva®