Dear Diva Readers,
top: 5px; float: left; color: white; background: #781300; border: 1px solid darkkhaki; font-size: 60px; line-height: 50px; padding-top: 1px; padding-right: 5px; font-family: times;">Whenever a potential client inquires about taking an Antiques Diva Buying Tour, one of the first things I do is ask them what they are looking for. One of the most common responses I get is, "Architectural salvage." Whether people want to resell it, use it in their own home or source it for client projects, architectural salvage remains one of the hottest categories on people's lists.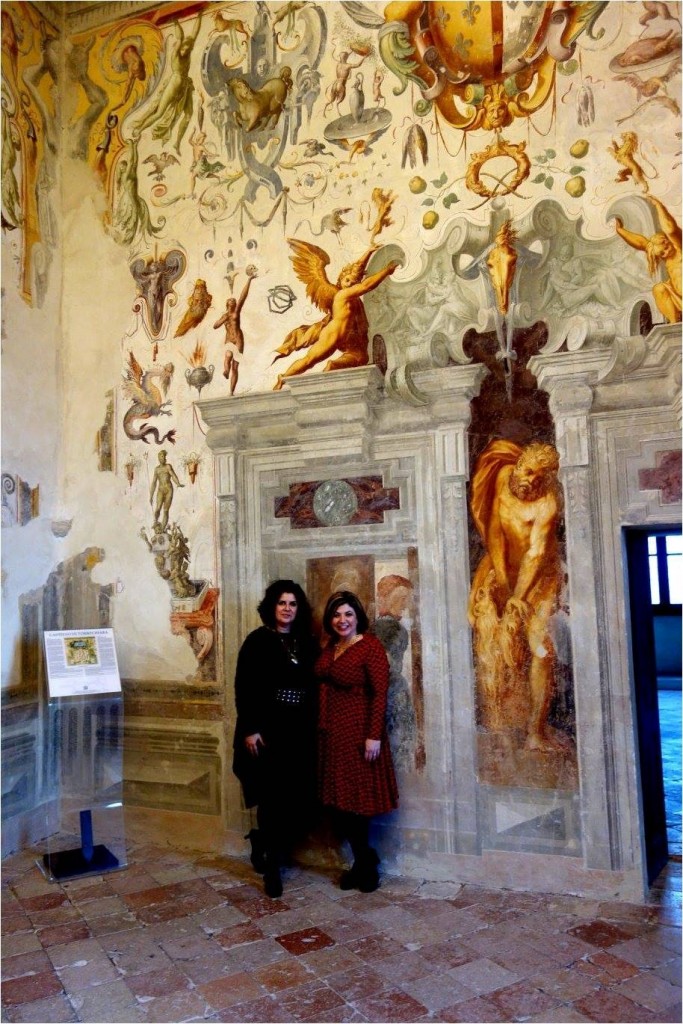 After taking an Antiques Diva Tour in Italy, a design client wanted more information on Italian roof tiles she'd seen while shopping under the Tuscan sun. Our Diva Guide in Tuscany, Susan, definitely knows her stuff when it comes to reclaimed rural Italian architecture. Susan's experience with antiques as well as rehabbing Italian homes and buildings makes her our go-to gal when clients have questions about architectural salvage. This particular client wanted to use antique Italian roof tiles for a building project in America. Her main concern was whether they would be able to withstand the freezing colder climates.  She also wanted to know if there was only one style of tile or if she had options from which to choose.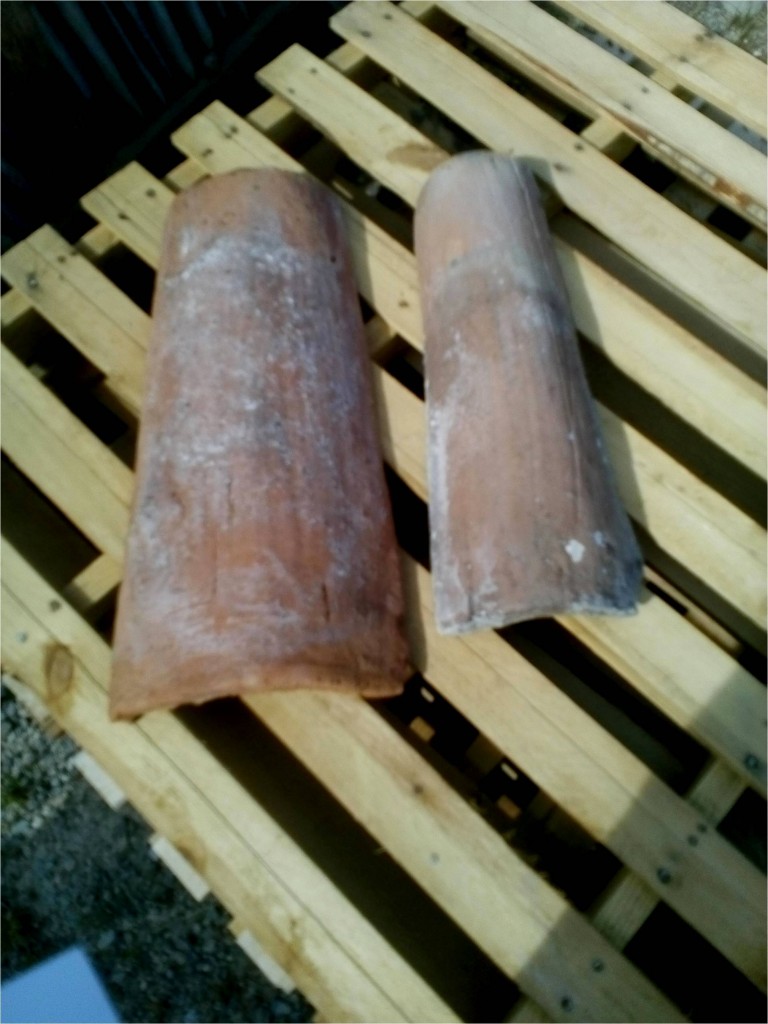 Susan explained that the antique tiles our client had seen on tour were the curved terra-cotta ROOF tiles, which are referred to as "coppi". However tiles can be found in various sizes.  The traditional Tuscan ones are smaller, made of a more compact clay and are paired with a wider lipped flat tile known as "Tegole" to cover the roof.
The larger curved tiles which cup each other are MORE COMMONLY used in warmer areas of Italy and are made of more porous clay, which means they probably won't stand up to extremely cold temperatures. In some regions of Italy smaller curved tiles are laid on flat tiles. There is also another tile similar in appearance… but a litter wider which means here are two different sizes of the curved tiles which are used in different parts of the roof. The larger tiles go on the ridges of the roof – though sometimes the flat tegole are used.
Each region, just as in its cuisine, has a slightly different method of laying tiles and therefore uses slightly different sizes of tile as well. It all depends upon the style of architecture in that region and the gradient of the roof changes, which is often dictated by the climate of that particular area. Another thing to take into account is the color of the tiles which varies depending on the earth elements in the region in which they were made.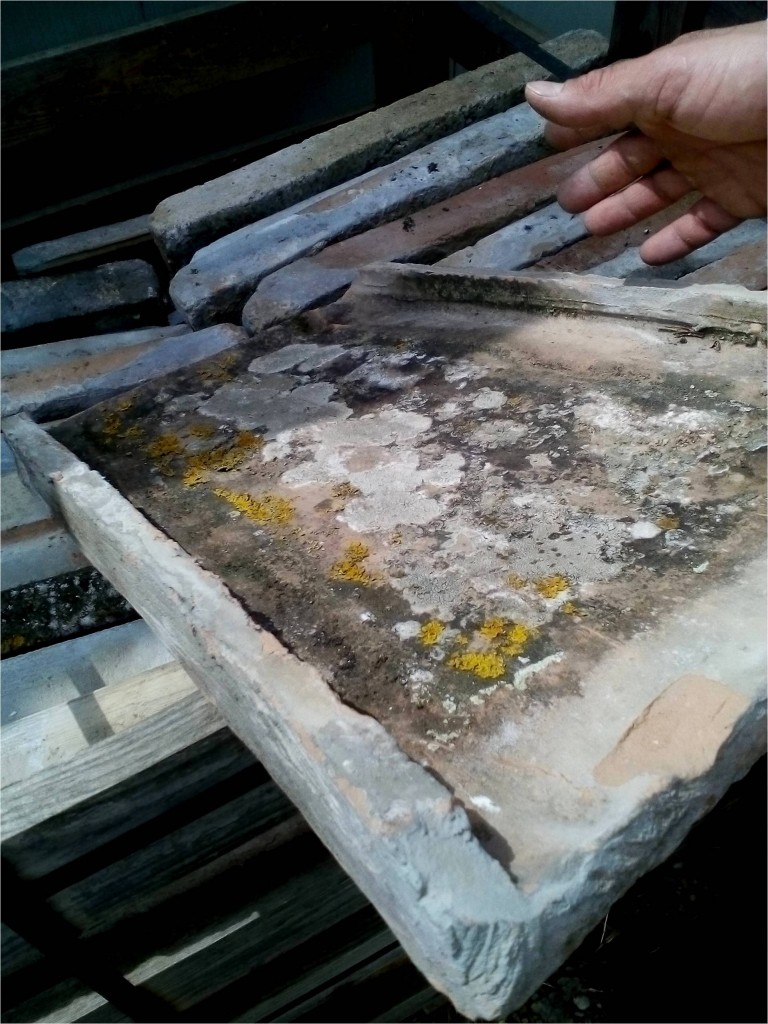 Who knew there were so many elements to Italian roof tiles?! While style and color are important factors, it's even more crucial to know whether they will hold up in certain climates. It's also just as important to hire the right contractors who will use the proper materials and installation methods to ensure a satisfactory outcome.
If you'd like information on taking an Antiques Diva Buying Tour, email us at to:info@antiquesdiva.com">info@antiquesdiva.com. We'd love to help you source antiques for your projects large and small!
The Antiques Diva® & Co – Thanks La Dolce Diva Susan for sharing your knowledge!