The Arbor International Antiques & Interior Design Show in Round Top
They say "Everything is Bigger in Texas". Well… Hold onto your cowboy hat handsome because Big just Got Bigger! The Arbor International Antiques & Interior Design Show in Round Top, Texas has become one of the biggest nationally known antique shows in the USA. Three times a year Antique Dealers from more than 13 countries set up shop on the fields outside of a small dusty town in Texas called Round Top, Texas… Population 90. Forget all your images of Texas towns… Gone are the tumbleweeds replaced by gorgeous antique linens, pickup trucks are used for hauling 18th C French armoires instead of hay bales, and cowboy hats give way to some of the chicest-most-connected-in-the-know buyers in the USA coming to either stock their store or simply buy for their own personal pleasure!!! Of course, a Diva Never Reveals her client list, but I can tell you that a number of my clients are selling at Round Top Texas!!!
Of course just like shopping the Paris Flea Market can be overwhelming – which means you need an Antiques Diva Guide – the same is true with Round Top! And lucky for you, The Antiques Diva is Doing Round Top Texas, leading not one but three fabulous No Passport Required Antiques Diva PR Champagne Tours! And best of all baby, it's free!
Antiques Diva Champagne Tour – No Passport Required
Join me for a glass (or two) of champagne – and meet my favorite vendors at Round Top!
When
Friday, September 23, 2016 – 11 am
Saturday, September 24, 2016 – 1 pm & 4 pm
Sunday, September 25, 2016 – 11 am
Where:
Arbor Antiques Show Tents – Meet at the Stardust Martini Bar for check-in and champagne 15-30 minutes prior to the tour start time.
How to Reserve your Champagne Tour:
Email theantiquesdiva@arborantiques.com to reserve your spot in one of the three tours. Space is limited in each tour, and you won't want to miss my insider tips on shopping Round Top Texas!!!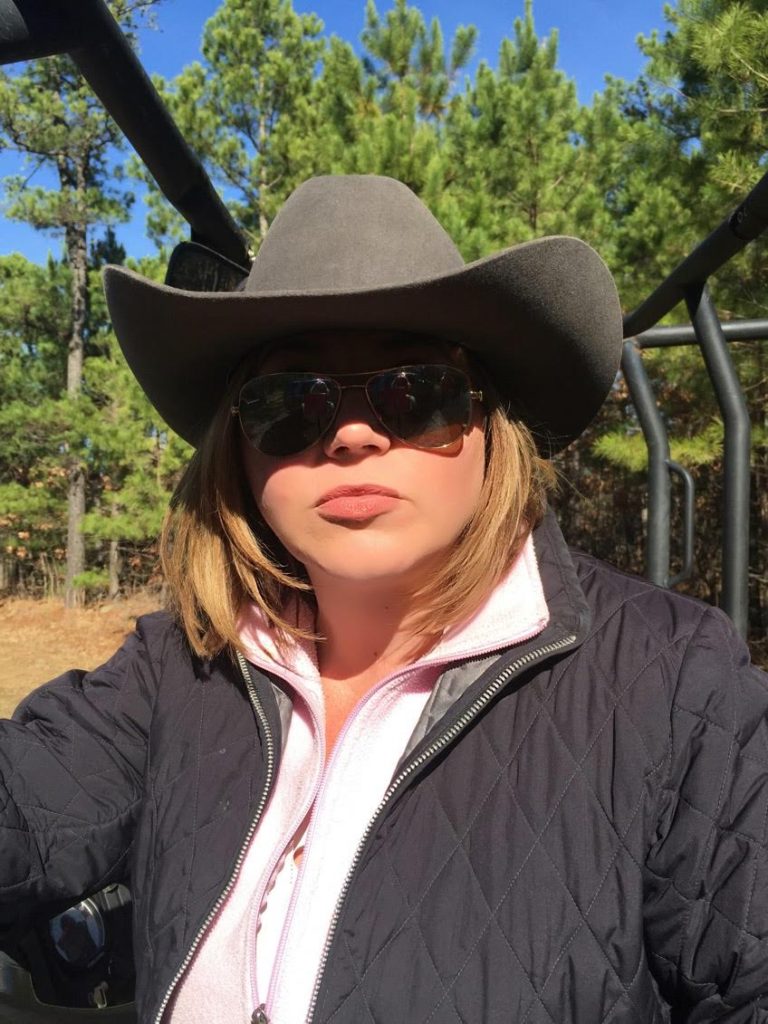 On our tour we'll not only point out antiques from around the world giving you Global Sourcing Tips – but we will give you inside information on the vendors, telling you:
who's got the best loot
which vendors you must be following on Instagram
we'll talk about how to use what you find
we'll even give you a Diva-Education – telling you about the major antique periods and styles available for sale at the Arbor International Antiques & Interior Design Show!
You'll learn how to identify key characteristics utilizing modern day metaphors (and I might even tell a dirty joke or two simply for the sake of helping you remember your Louis).
Design Trends
We are also going to focus on the antique trends in Europe and Asia… I'll be arriving in Texas after two months on the road, shopping my way through Asia while setting up our Antiques Diva Asia Tours and the information I gather on the road is all part of our Design Trend Scouting. Learn how those trends will influence what's happening in the designosphere in the USA. My goal is to take antiques out of the past and bring them into the future of design
Join me in Round Top Texas at Arbor Antiques Show for a Diva Styled Champagne Tour!
Bonne Shopping!
Toma Clark Haines, The Antiques Diva®