Dear Diva Readers,
top: 5px; float: left; color: white; background: #781300; border: 1px solid darkkhaki; font-size: 60px; line-height: 40px; padding-top: 1px; padding-right: 5px; font-family: times;">My colleague in England, Gail McLeod of Antiques News & Fairs who leads our tours/england/ " target="_blank">English Antiques Diva Tours, has the best resources up her sleeve, so it shouldn't surprise me that she turned me onto perhaps the best website I've discovered in years!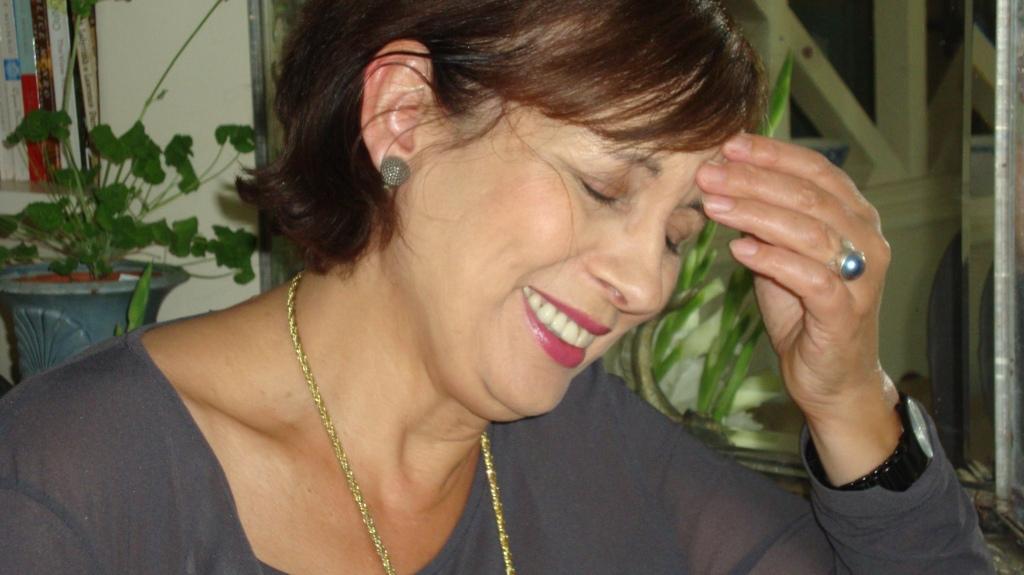 Welcome to tory.com/" target="_blank">The House Directory – the ultimate sourcebook for interior and garden decoration.  I absolutely had to share this site with you for I knew that, like me, you'd be bowled over by the vast array of chic information and addresses available with the click of your mouse. 
tory.jpg">
tory" src="https://antiquesdiva.com/wp-content/uploads/2011/11/The-House-Directory.jpg" alt="" width="614″ height="454″ />
Founded by the same dynamic duo responsible for www.houseandgardenaddresses.co.uk , Nicolette Le Pelley and Cheryl Knorr are journalists with a background in interior décor.  Nicolette is a former deputy editor of The World of Interiors while Cheryl is an interior designer. They put the answers to the most frequently asked decorating questions into their famous sourcebook starting in 2001 and today The House Directory serves as a fast, free and user-friendly website with no tedious log-in procedures, covering every sector of English interior and garden design and decoration, listing over 3,500 companies.
I'm particularly fond of The House Mag Blog, finding myself pouring through their site gaining interior design inspiration and checking out British design fairs and adding dates to my calendars, planning my travels around the events in their sourcebook.  Clients often ask me where I learn the information I share on my tours – and I must confess – this website is at the top of my online "favorites list" as it's a one-stop resource for the Home and Garden – English Diva Style! 
Since my colleague in England introduced me to this site, I've literally wasted hours (er, I mean studiously studied the site in the name of hard-core research) scouring the pages of their site and clicking link after link, touring England virtually with one design shop after another.  Lest there be readers Stateside who are lamenting that these addresses don't apply to them – take heart – many, if not most, of the stores and sites recommended in their sourcebook have online stores and ship internationally, letting you bring English Diva Style home across the pond! 
With a press clipping portfolio filled with quotes by heavy hitters, I think Vanity Fair hit the nail on the head when they described The House Directory on their A List as "the simple answer to my prayers… I would never decorate without it."
The Antiques Diva®