Dear Diva Readers,
top: 5px; float: left; color: white; background: #781300; border: 1px solid darkkhaki; font-size: 60px; line-height: 50px; padding-top: 1px; padding-right: 5px; font-family: times;">Every antiquer has their little obsessions… pieces that capture their imagination and their mind.  For me it's antique textiles.  I have a weakness for them, running my fingers over pieces I shouldn't touch, fascinated with texture and patterns.  While I love French and Belgian fabrics, it's the Venetian textiles with their rich 1000 year long history that most captures my imagination.  Famous fabric weavers like Bevilacqua, Fortuny and Rubelli represent three different stories of a 12th Century tradition which turned Venice from an importer of luxury Eastern goods exported to the Western market into a producer of lavish fabrics. Woven on enormous and complicated looms, the production was regulated and protected by a strict legislation. The earliest precious textiles, the "samites," were inspired by the East, especially Byzantium. The decoration was reproducing wheels with symbolic animals like lions and parrots and were enriched by other details that were brought to Venice from China by Marco Polo at the end of the 13th Century.
And while we always think of the east influencing the Venetian textile design in fact one of the most important contributions to Venetian style actually came from within Italy.  The weavers of Lucca sought refuge in Venice for political reasons in the 1300's – with them they brought and shared their traditions, cultural styles and creative talents, weaving them – if you will – into their adopted culture. This unique sharing of practical knowledge made possible the production of velvets that incorporated spectacular motifs and designs.
In the 15th Century new floral patterns came from the East and inspired fresh Venetian designs. This combination of East and West is always present in Venetian textiles and is what makes Venice's art, architecture and products special and unique. Our local Venetian Guide Orseola  explains, "We were the gateway to the East.  The Serenissima Repubblica – as Venice was known in the past – imported Eastern luxury goods.  Not just art and architecture but they imported carpets and textiles and different ideas and ways of thinking.  Venice is very different from the rest of Italy.  We're not just divided by our canals, but rather we're divided by our mindset –  we always look outward for inspiration." 
Today, gorgeously preserved textiles can be purchased and incorporated into traditional or modern homes. One of my favorite sources for textiles happens to be our Venetian Diva Guides antique business O&C Antiques that they run in addition to leading our Veneto Antique Buying Tours.  They've taken fragments of a highly ornamental Venetian textile and framed them in contemporary, minimal ways making antique textiles some how feel modern and relevant.  Appreciating antiques textiles as art is an excellent way of incorporating them into your home.  While I've always had a passion for textiles I've found over the years I tend to pick up little pieces here and there… but they get tucked away in a cupboard.  Thanks to O&C Antiques I'm thinking outside the box with my antique textiles.  Do you have any ideas on how can you display them as art.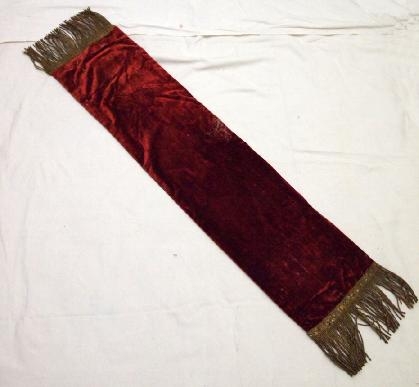 If you're as interested in Venetian textiles as me – consider booking our Venetian Textile tour that not only allows you to shop but delves deep into the local culture and historical traditions.  But don't stop there… moving beyond in Tuscany you can continue this textile tour in a sensational way, exploring the culture of Italy through art, politics and local traditions.  Our Tuscan Guide Susan has some amazing secret sources up her sleeve that we can't wait to share with you.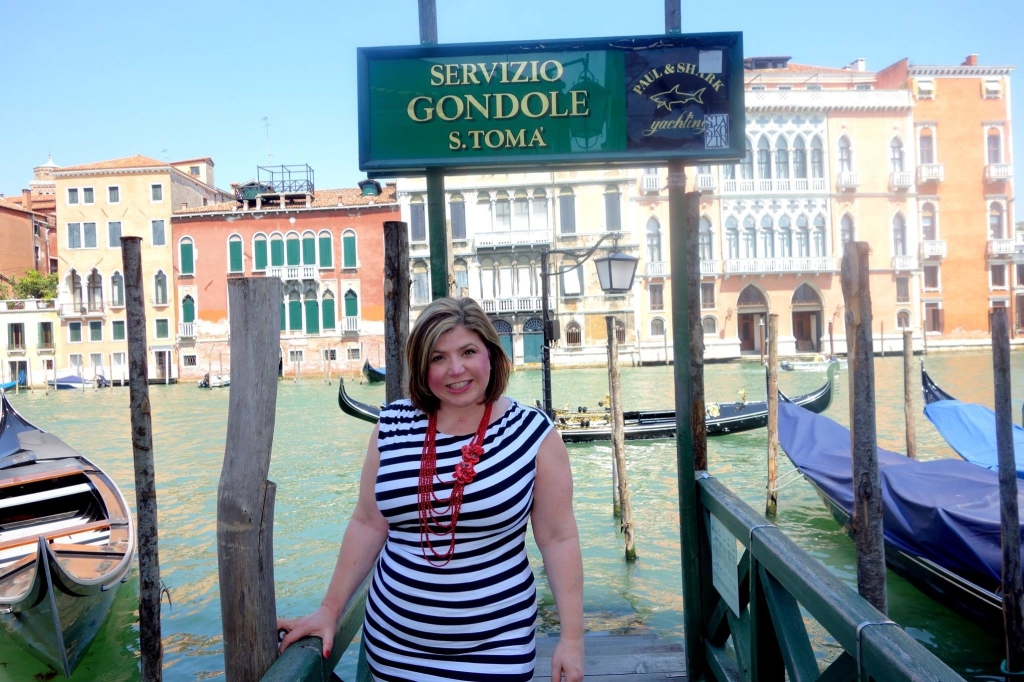 Ciao Bella,
The Antiques Diva®