Dear Diva Readers,
Photo courtesy of About William & Kate blog
top: 5px; float: left; color: white; background: #781300; border: 1px solid darkkhaki; font-size: 100px; line-height: 90px; padding-top: 1px; padding-right: 5px; font-family: times;">With last week's Royal Wedding on the mind, London's calling and I'm dying to skip back to Britian for another visit!  And this urge comes none too soon – it's time again for The Decorative Antiques & Textile Fair in London – the leading antiques and 20th century design event for interior decoration!  And my UK Connection fair vendor Becca Gauldie Antiques is giving Antiques Diva Readers a Royal Welcome with FREE INVITATIONS to get into the fair! 
Becca requests the pleasure of your company at The Spring Decorative Antiques & Textiles Fair. The Fair, full of exciting surprises, displays stylish and affordable period furniture, lighting, mirrors, art and decorative accessories from the 17th to 21st centuries. From unusual show-stoppers to more practical pieces, around 130 exhibitors from the UK & Europe never fail to inspire.
PRINT THIS eTICKET TO ADMIT TWO!!
Opening times:
Tuesday 3rd May: 12 noon – 9pm
Wednesday 4th May: 11am – 8pm
Thursday 5th May : 11am – 8pm
Friday 6th May: 11am – 7pm
Saturday 7th May : 11am – 7pm
Sunday 8th May: 11am – 6pm
Free Renault shuttle vehicles from Sloane Square Hotel to the venue, The Marquee, Battersea Park, London SW11 4NJ (click here for map).
For full Travel & Visitor Information please visit www.decorativefair.com/visitor.html
As always, Bonne Shopping!
The Antiques Diva® (with a Little Help from some British Friends!)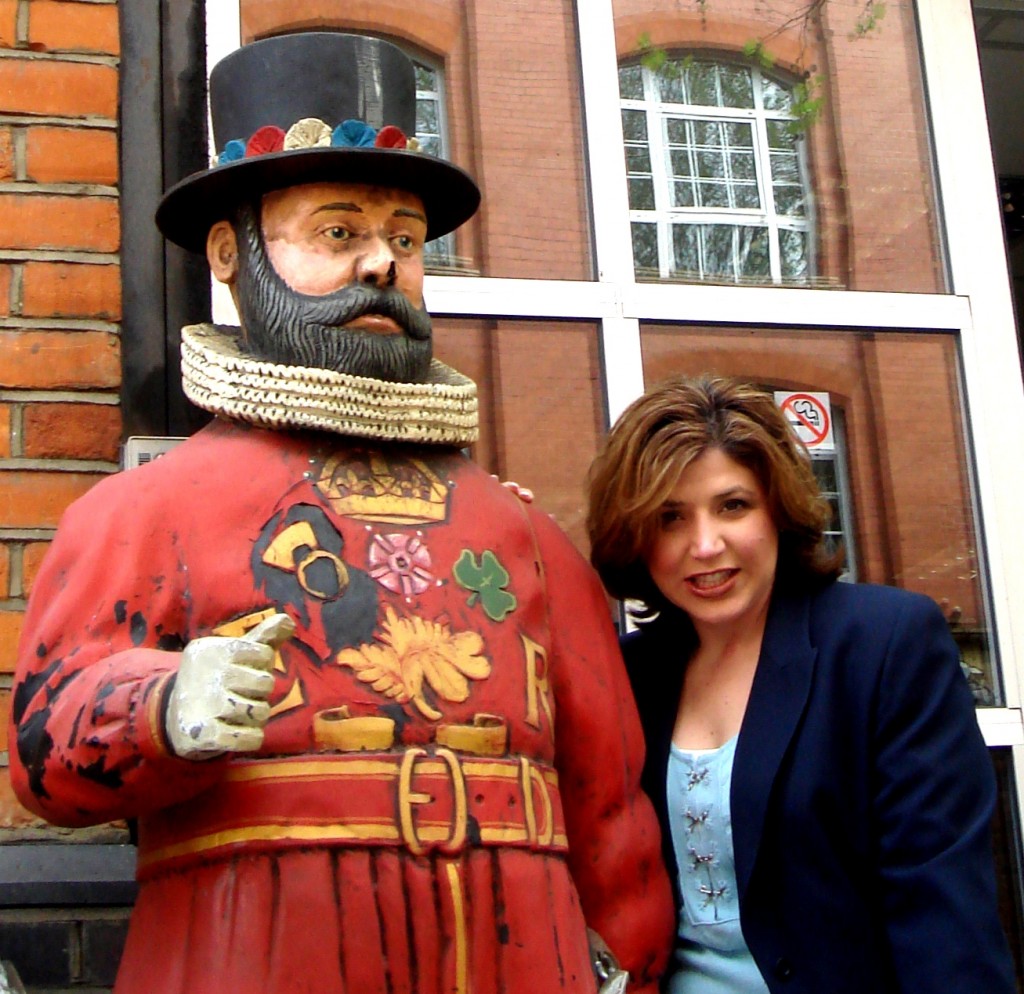 Photo courtesy of About William & Kate blog