tortitle.jpg">
tortitle.jpg" alt="" width="300″ height="416″ />Dear Diva Readers,
top:5px;float:left;color:white;background:#781300;border:1px solid darkkhaki;font-size:100px;line-height:90px;padding-top:1px;padding-right:5px;font-family:times;">If you're lucky enough to be in London next week, then get ready to stop, shop and drop some pounds.  British pounds, that is… cold hard English cash at The Winter Decorative Antiques & Textiles Fair, London's most popular event for decorators seeking unusual antiques and statement pieces for interior design.  Held in Battersea Park, close to Sloane Square and Chelsea, this fair is held 3 times a year. 
 
The Fair has all the decorative antiques accessories from the 17th to 21st centuries you can imagine. From unusual show-stoppers to more practical pieces such as affordable period furniture, lighting, mirrors and art – more than 140 exhibitors from the UK & Europe will be at the show, including one of my favorite Scottish antique dealers Becca Gauldie.   Becca specializes in Scottish Antique Spongeware Pottery, snuff and sewing requisites and probably holds the largest selection of Scottish Antique Mauchline ware in all of Scotland!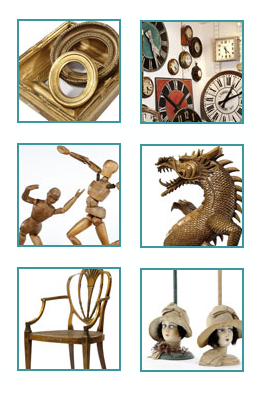 Where?
The Marquee,
 Battersea Park,
London SW11 4NJ.
Catch the Free Renault shuttle from Sloane Square Hotel
When?
January 18-23, 2011

Don't Miss The Boat!
Missing the boat this time? Have no fear, The Decorative Antiques & Textiles Fair in London is back again this Spring & Fall in London!
Spring Decorative Fair
3 – 8 May 2011
Autumn Decorative Fair
27 September – 2 October 2011
For more information visit www.decorativefair.com
Cheers!
The Antiques Diva®
(seen right with my friend The English Rose at British Parliament)