Drum Roll Please…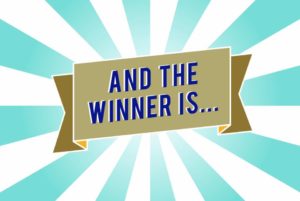 The AD&CO team had so much fun reading your stories about your 1st visit to le Marché aux Puces… thank you for sharing your adventures, and the treasures you've discovered!
Diva Readers share my passion for the hunt, and the determination to get that special piece back home again! Every piece in our homes tell a story about who we are, and I loved learning more about our Readers!
The winners of The Antiques Diva & Co #TellMeAboutYourFirstTime at the Paris Flea Market Giveaway are:
Grand Prize 1 Day Tour at the Paris Flea Market  
Bev Martinets
1st Prize Aidan Gray Paris Flea Market CandleStick
Daphne Dunn
3 RunnerUps – DesignHER copies by Julianne Taylor
Jenny Conkin
Suzette Bannister
Ruthie Staalsen
Congratulations to our winning stories!!! And thank you so much to everyone who entered!!!
Toma Clark Haines – The Antiques Diva