Dear Diva Readers,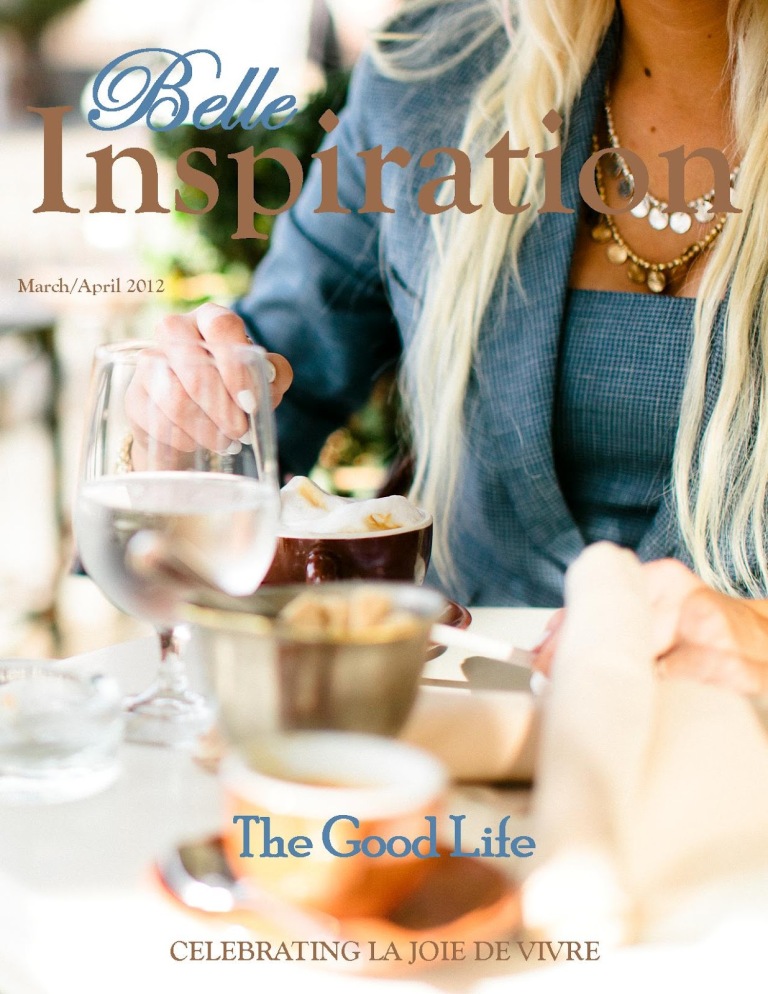 top: 5px; float: left; color: white; background: #781300; border: 1px solid darkkhaki; font-size: 80px; line-height: 70px; padding-top: 1px; padding-right: 5px; font-family: times;">This March 2012 Belle Inspiration magazine featured The Antiques Diva & Co in an article titled "Throwing a Cocktail Party".  The intro reads "When Toma Clark Haines, Chief Executive Diva of The Antiques Diva & Co European Tours, and her good friend, caterer and international cooking school guru Jill DiGiovanni of CHEF in BERLIN decide to throw a party, the resulting fete is a recipe for success". 
Rather than re-write the entire thing, click here to read the article and maybe gain a tip or two on throwing your own cocktail party!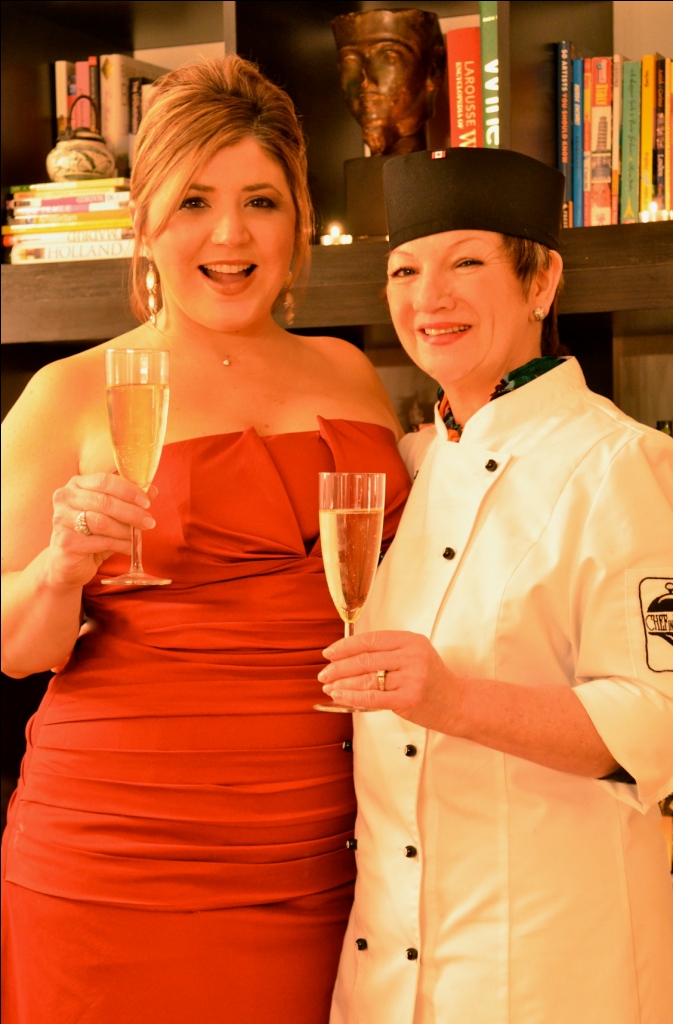 While the Belle Inspiration publication is only allowed for viewing online by subscribers, editor Mimi Bleu graciously made this article available for Diva readers.  To subscribe to this wonderful treat of a magazine, read more here! 
A special thanks to the talented Laila McCubbin for capturing the festivities behind her lens!  Below are a few photos from that special evening – enjoy!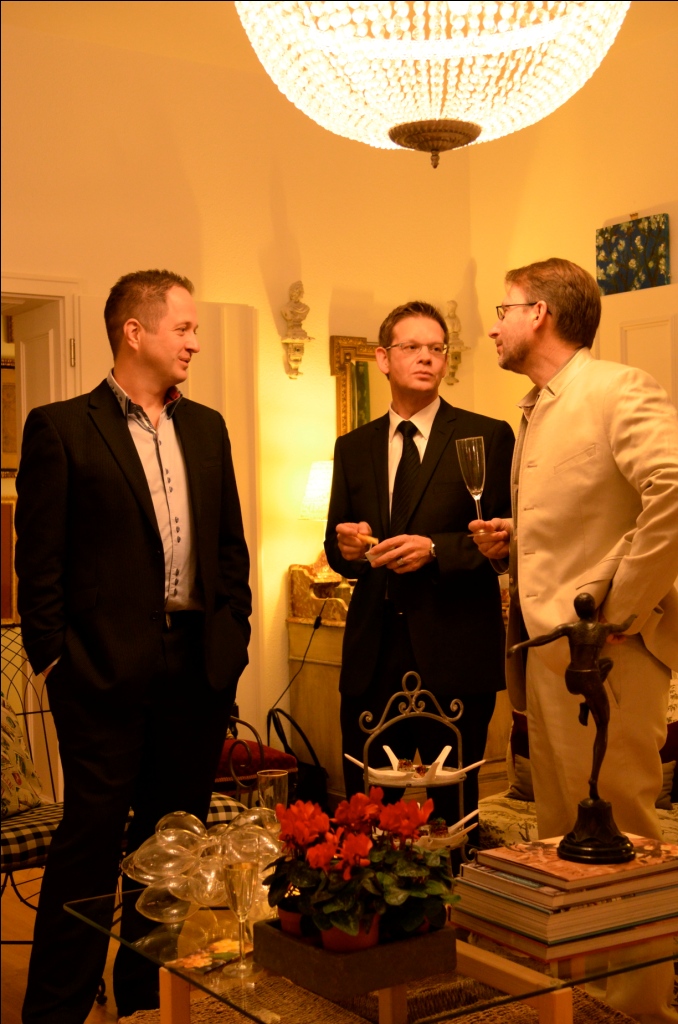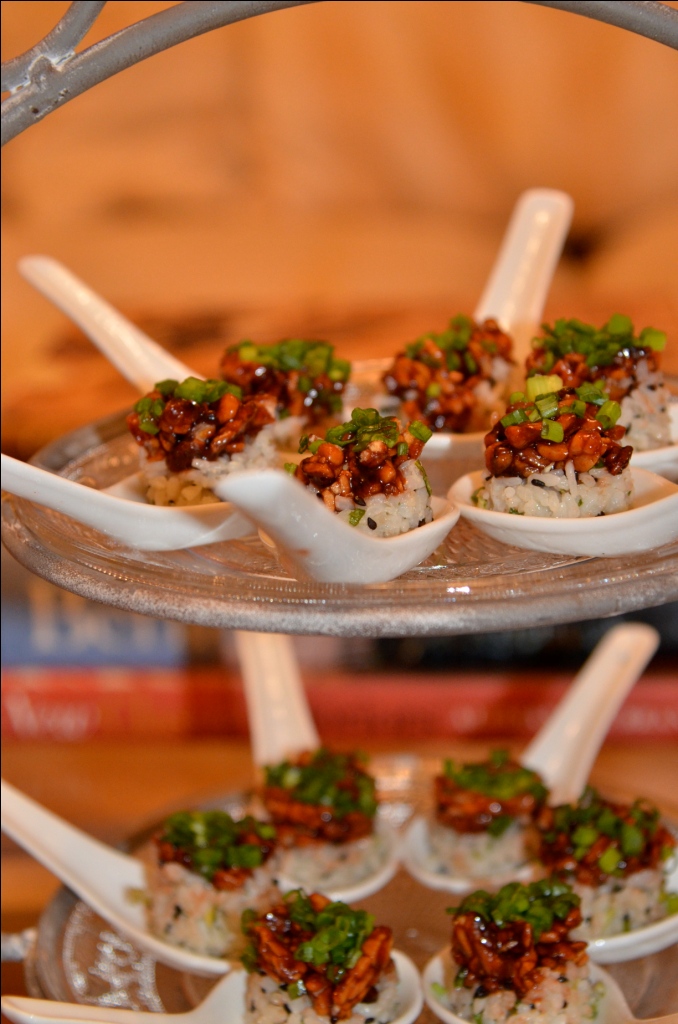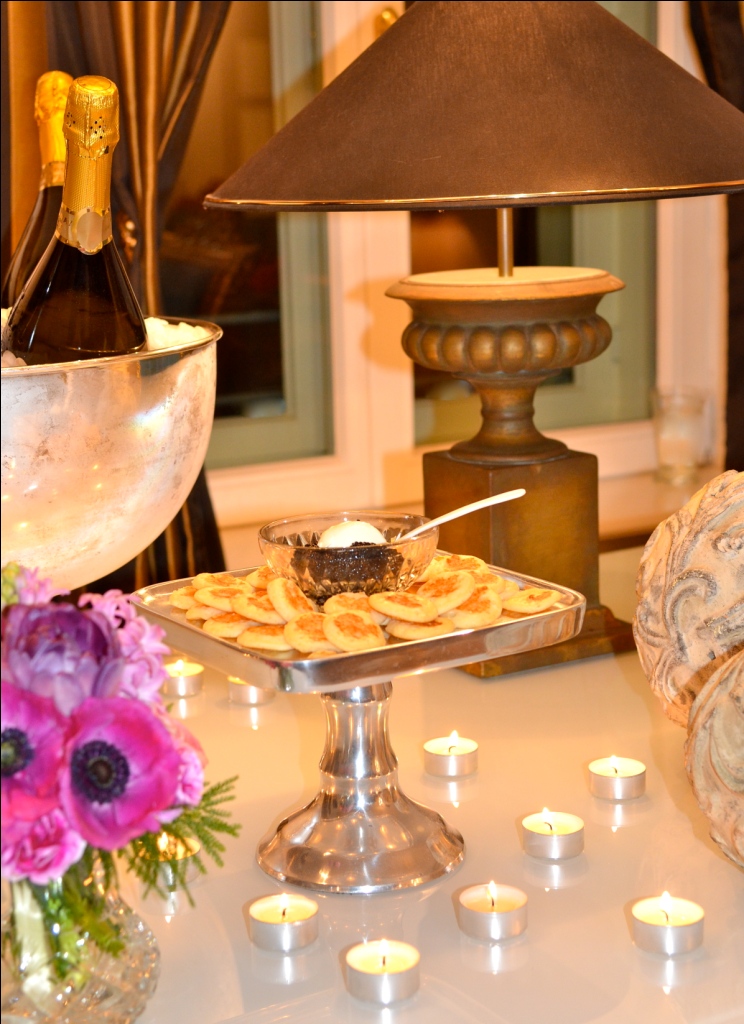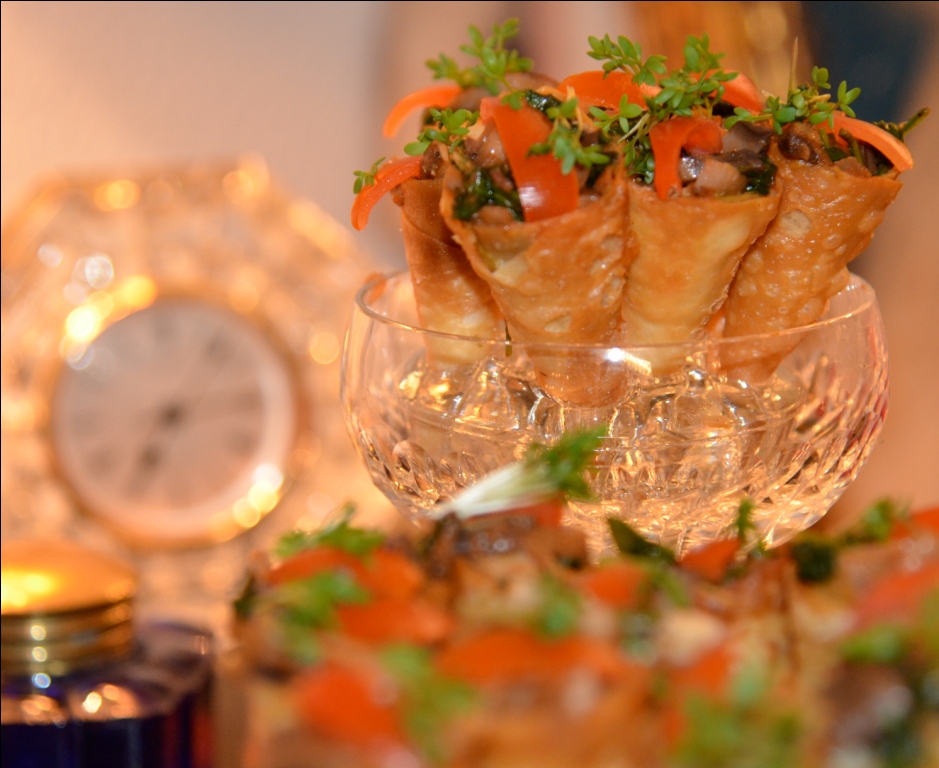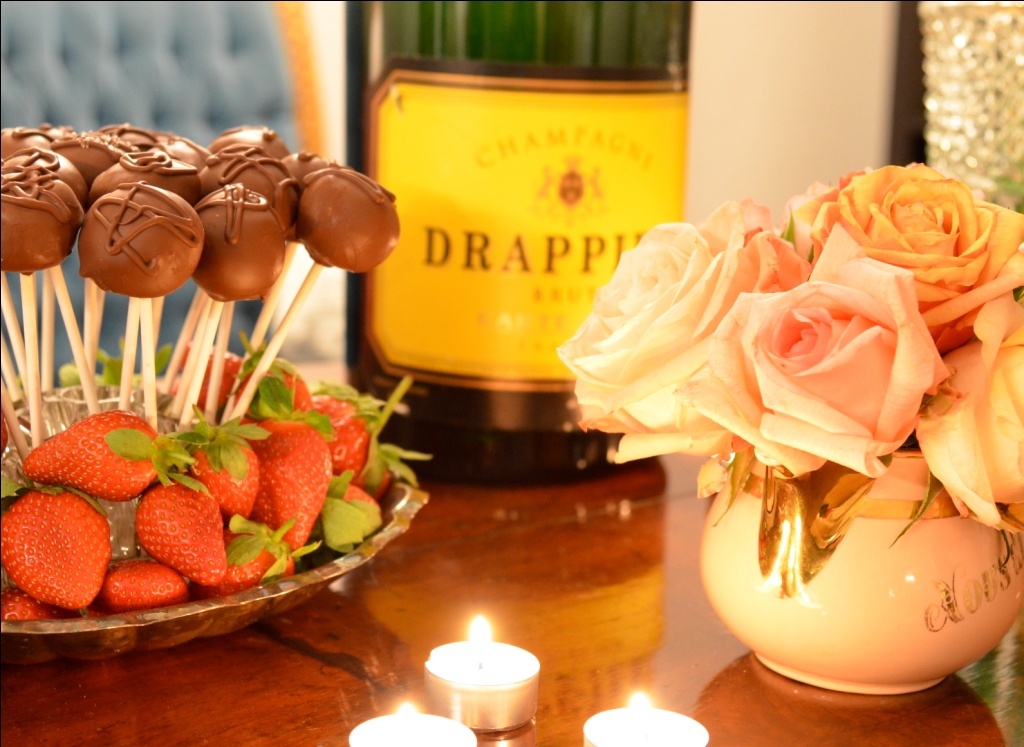 Cheers!
The Antiques Diva
tons/follow-me-on-pinterest-button.png" width="210″ height="28″ alt="Follow Me on Pinterest" />