Dear Diva Readers,
top: 5px; float: left; color: white; background: #781300; border: 1px solid darkkhaki; font-size: 60px; line-height: 50px; padding-top: 1px; padding-right: 5px; font-family: times;">Attention! Attention! You've heard me wax poetically about The Antique Young Guns – those wild and zany dealers from the UK.  But we've got great news! The Antique Young Guns is coming to America!!! Yep – American dealers under the age of 39 are now able to become Young Guns too!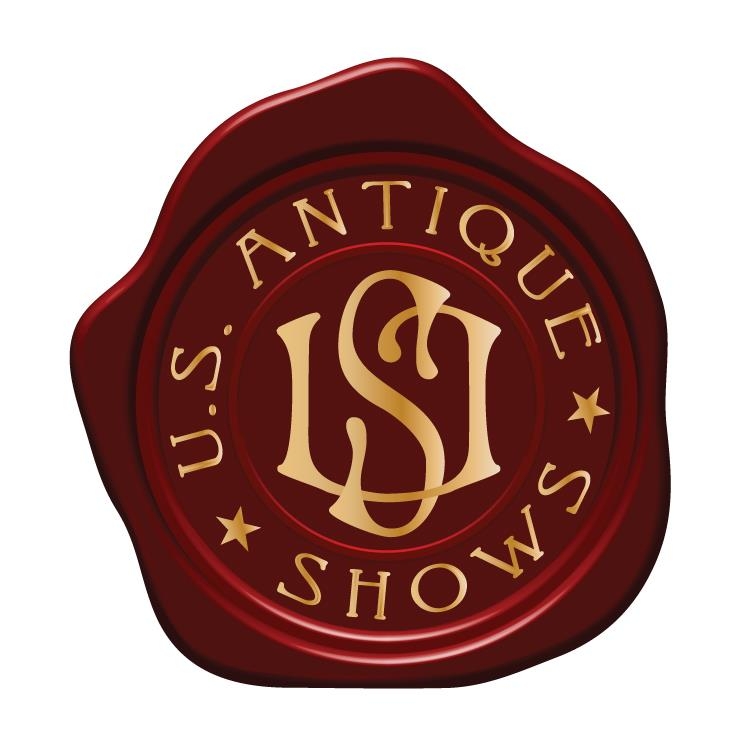 This weekend our friends at U.S. Antique Shows will be announcing their strategic alliance with our friends at Antiques Young Guns U.K. at the Pier Antique Show in NYC at a press conference.  In fact, our very own Divo Andrew Skipper who works at Antiques Diva headquarters will be acting as the ambassador for the Antique Young Guns U.K. based group. How fitting since Andrew is the first bi-continental member, splitting his time between Europe and America where he is from.
The exclusive licensing agreement will allow U.S. Antique Shows to promote growth, education, and exposure to those in the trade, 39 years old or younger, to an international audience of antiques enthusiasts. The partnership will help develop the next generation of antique dealers and those involved in the antiques trade, which means more connections between the U.K. and U.S.A. Our U.K. Diva Agent Gail McLeod is one of the founders of Antiques Young Guns U.K. which currently boasts almost 100 members along with many established "alumni" acting as mentors to the younger members of the association. Other benefits of membership include online exposure through the Antiques Young Guns marketplace, several buying and selling events throughout the year, and additional recognition in numerous trade and national publications. Members also have the opportunity to win a variety of awards including Antiques Young Gun of the Year.
The new Antiques Young Guns U.S.A. will host a press conference at the Pier Antique Show, March 28 at 9:30 a.m. which will provide more details on the U.S. program. The Antiques Diva & Co would like to congratulate both groups as many of our friends, sources, and Guides are associated with them. We can't wait to see what this bridge across the pond will bring for the next generation of antique enthusiasts! Long live antiques!
Cheers,
The Antiques Diva®