Dear Diva Readers,
top: 5px; float: left; color: white; background: #781300; border: 1px solid darkkhaki; font-size: 60px; line-height: 50px; padding-top: 1px; padding-right: 5px; font-family: times;">When shopping recently for antiques at Italy's largest antiques fair, Mercanteinfeira with VIPS John Eason, Jennifer Mehditash and Caleb Anderson, we took time out of our busy antiquing schedule to soak in some serious design inspiration by visiting one of the best kept secrets in Milan – Villa Necchi Campiglio.
The villa was built between 1932 and 1935 for the wealthy Lombard industrialist family made up of Angelo Campiglio, his wife Gigina Necchi, and her sister Nedda Necchi. It is situated in a very well-to-do part of Milan and was designed by Italian architect Piero Portaluppi. Both architect and client paid close attention to detail to create a house that would be the backdrop to a life well-lived in Milanese high society.
The home isn't so much a gaudy "look at my wealth" statement—as many mansions of the gilded age were— but rather it is a mixture of architectural styles of the 19th and 20th centuries. The house is made up of an enfilade of rooms, each flowing into the next, but able to be separated by sliding doors. It is almost as if Portaluppi imagined the day-to-day life that would play out in the house and designed each space to be used at a certain time of day. Thought was given to the fact that there needed to be intimate spaces for everyday life but also larger, open rooms that could accommodate social functions.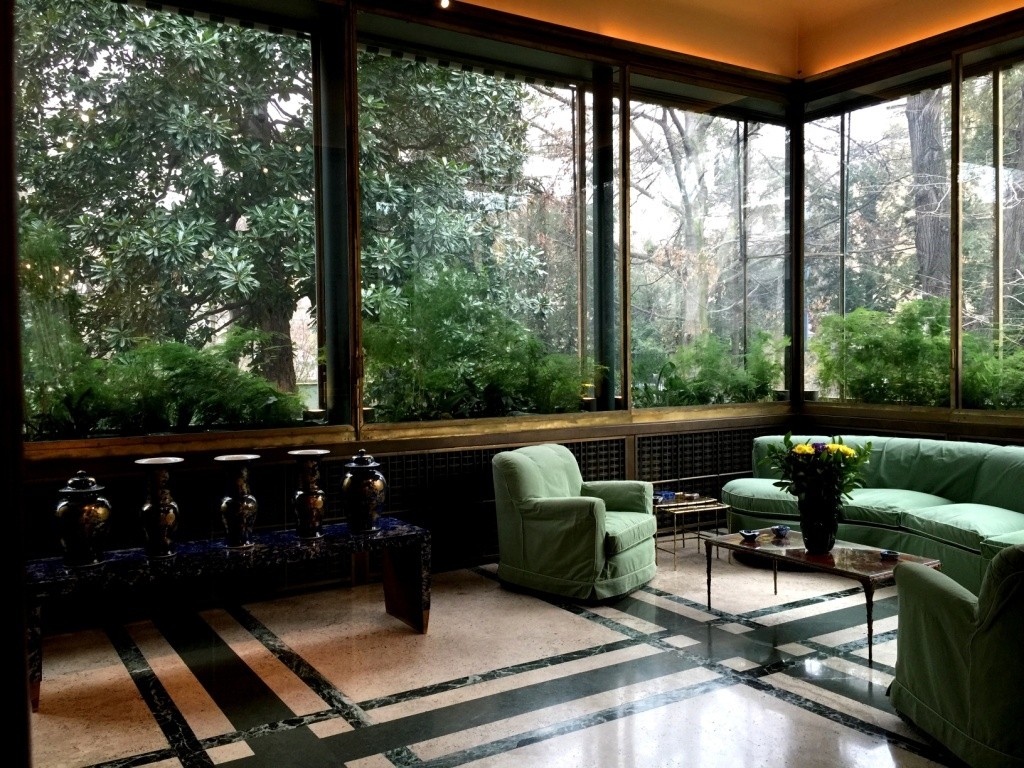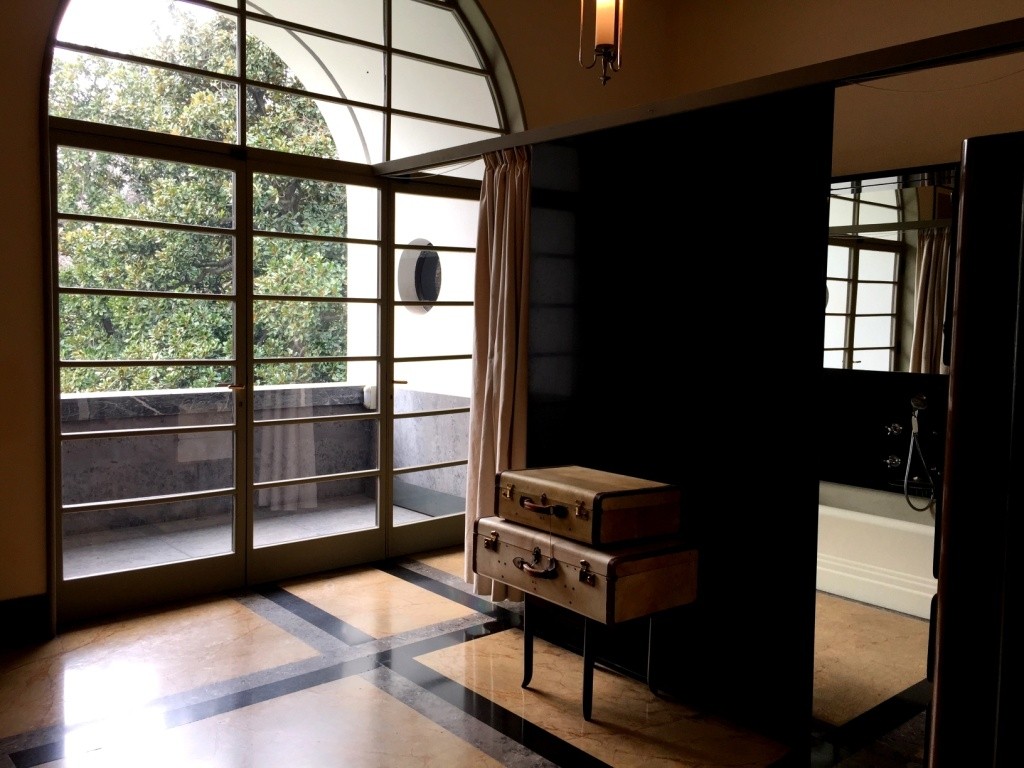 The house is set in a large garden which includes a swimming pool and tennis court. Inside, the sculpted ceilings are an interesting feature as is the collection of 20th century paintings and sculpture. With no corridors, one must pass through each room to get to the next which creates a theatrical atmosphere, particularly if you imagine the sliding screens being shut and then suddenly opening to reveal the dining room with its table set for a dinner party.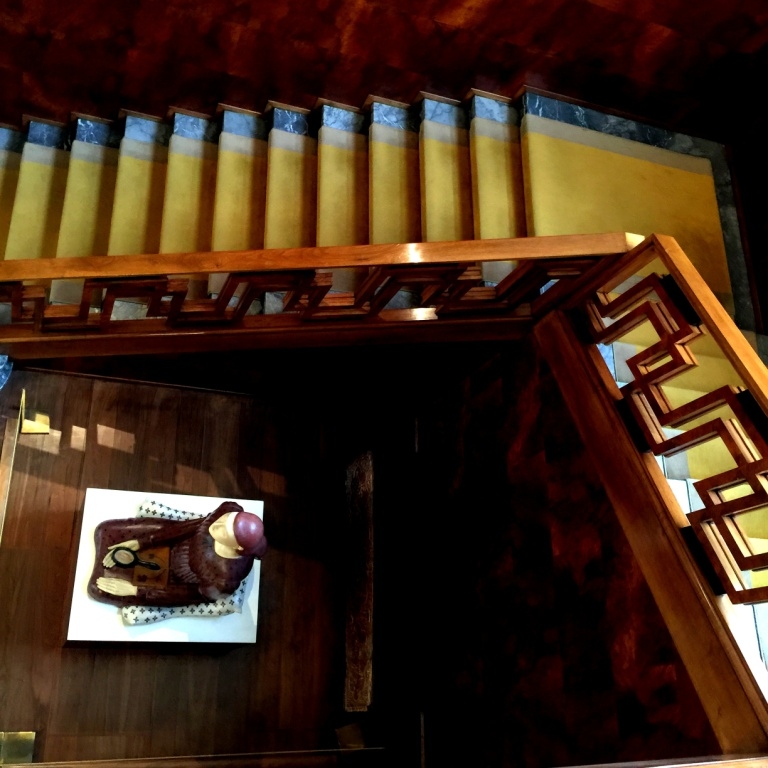 While it's not ostentatious, the villa is most definitely the epitome of luxury. From the grand veneered staircase which greets you to the goat's leather paneling of the dining room walls, the attention to finishes and detail is paramount. There is even personalized crockery in the staff quarters that was designed by Portaluppi himself. Now that's what I call understated decadence!
If you happen to be in Milan, you simply must visit this inspirational house museum – it's one of Milan's best kept secrets. It certainly is a lesson in architecture and design as it successfully mixes impressive 19th century style with progressive 20th century design. Perfection!
Ciao Bella!
The Antiques Diva®