Dear Diva Readers,
One of my favorite mid-week places to go antique shopping in Paris when Les Puce is closed is the Village Suisse! Mais non, I'm not hopping on the TGV and heading to Switzerland (though, that too sounds like a grand plan).  Rather, I'm talking about the antique mall in Paris' 15eme arrondisement located near La Motte Picquet metro stop.
Village Suisse
 54 avenue de la Motte Picquet,
75015 Paris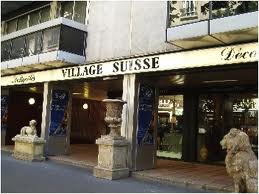 Named such after its location as the Swiss Village during the World Fair of 1900, today it houses a handful of good quality antique shops and from September 23 – 25, 2011 they will be hosting Fête les Vendanges, la Gastronomie et les Arts de la Terre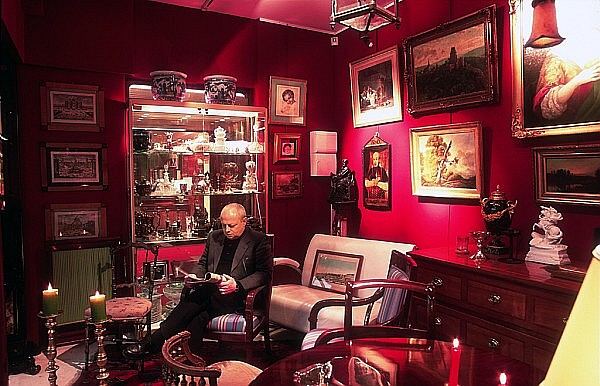 At this fair they'll celebrate bonne food et bonne vin in an atmosphere resplendent of antiques and la bonne vie!  Held during the first 3 days of the famed FOIRE NATIONALE D'AUTOMNE AUX ANTIQUITÉS, À LA BROCANTE ET AUX JAMBONS I couldn't help but to tell you about this other extraordinary event going on in the city of light during the same period. Two fairs – combining French Food & Antiques! Now, those are my kinds of fairs!
Bonne Shopping et Bonne dégustation!
The Antiques Diva®